Master Park
Master Park is a 6th degree black belt and has been teaching Taekwondo for 14 years.
Rawia Nayfeh
Rawia is a 3rd degree black belt and dedicated Taekwondo practitioner. She has been with Bellevue Taekwondo since it first opened in 2004.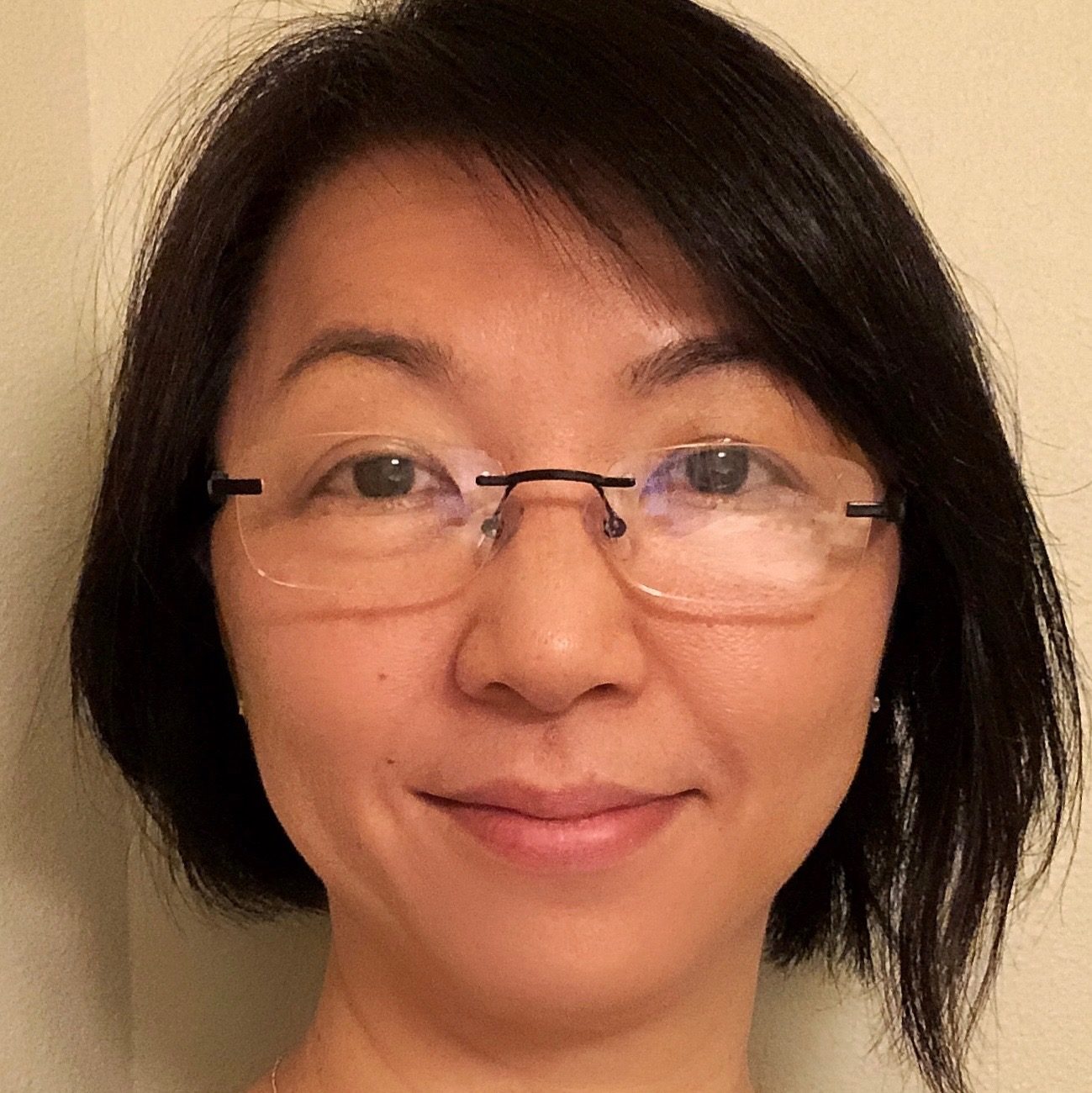 Fang Wang
Fang is a Principal Engineering Manager at Microsoft, where she's been working for nearly 20 years.
Alaina Woodford
Alaina graduated from UW with a double major in English and Gender, Women, and Sexuality Studies. Come say hi to her at the front desk!
Gabby Grinslade
Gabby graduated from University of Arizona with a double major in biochemistry and molecular cellular biology.
Mrs. Kim
Mrs. Kim got her Bachelor's degree in piano while in Korea. She has been teaching piano since 1989.