Bellevue Taekwondo is a family-owned business, open since 2004. We believe in giving back to our community, which is why we offer martial arts and after school services at competitive prices. Come by any day between 3:30pm-7pm, and speak with the front desk, and meet Master Park.
Our nonprofit branch, Taekwondo for Kids, is a Certifying Organization for the President's Volunteer Service Award. We also provide volunteer hours for students.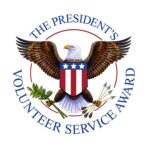 Master Park
Master Park is a 6th degree black belt and has been teaching Taekwondo for 14 years.
Master Cho
In Spring of 2021, Master Joshua Cho has joined our team at Bellevue Taekwondo. His photo will be added soon!
Rawia Gharaibe
Rawia is a 4th degree black belt and dedicated Taekwondo practitioner. She has been with Bellevue Taekwondo since it first opened in 2004.
Jae
Jae is pursuing a degree in Nursing from Bellevue College. He came to Bellevue Taekwondo in October 2019 as an after school tutor, and has since moved to the front desk.
Ms. Alicia
Alicia is our after school program leader and a youth peer counselor, pursuing a degree in Youth Development at Highline College. She strives to create engaging activities that aid kids in thinking outside the box while incorporating social-emotional learning.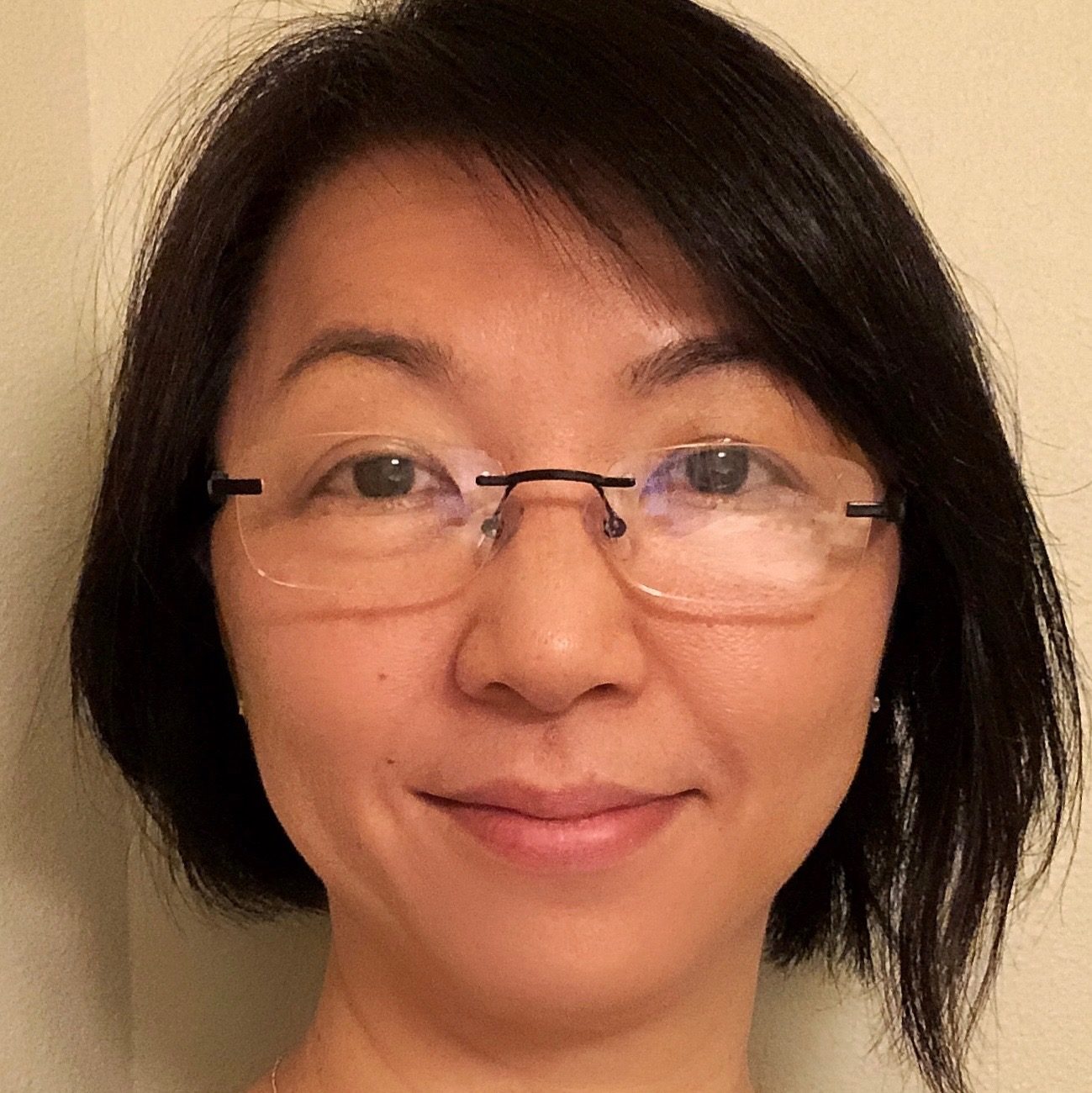 Fang Wang
Fang is a Principal Engineering Manager at Microsoft, where she's been working for nearly twenty years. You'll see her picking up her two daughters from taekwondo.
Mrs. Kim
Mrs. Kim obtained her Bachelor's degree in Piano Theory & Performance, in Korea. She has been teaching piano privately since 1989.