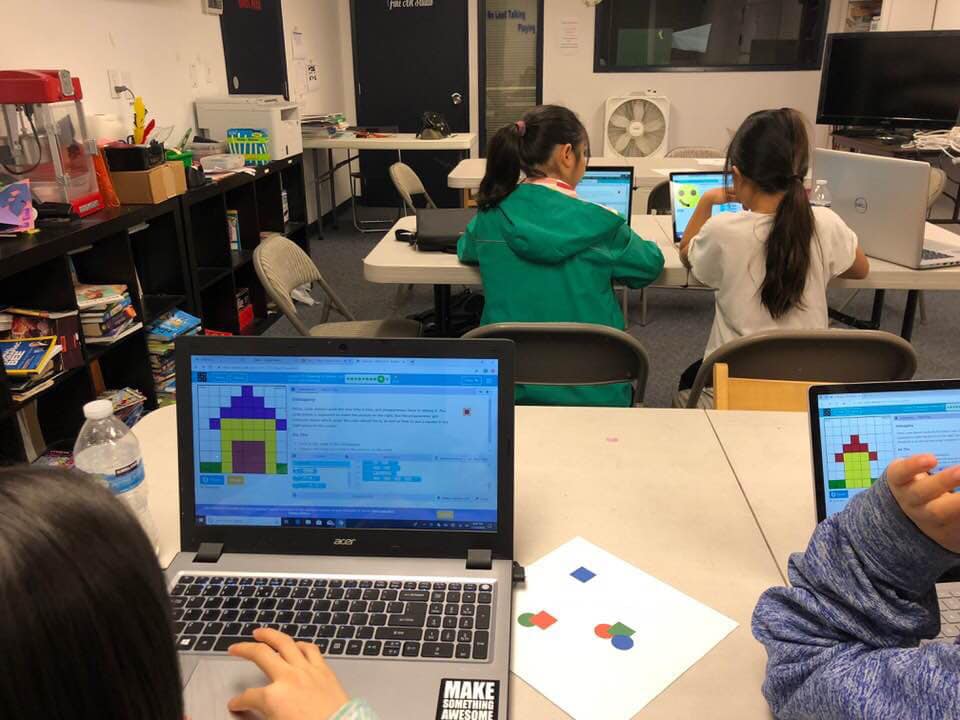 Our free coding classes are taught by Fang Wang, a Principal Engineering Manager at Microsoft, where she's been working for nearly 20 years.
Our next classes will be on Feb 15th, Feb 22nd, Mar 8th, and Mar 15th. Level 1 class is from 6:30 to 7:30PM, and Level 2 class is from 7:30 to 8:30PM.
Both classes are reserved for those in 5th grade or higher. Level 2 class is only accessible to those who have completed our Level 1 class. Up to 10 participants in each level.
To inquire about registration, send an email to tkd.admin@mykukkitkd.com.