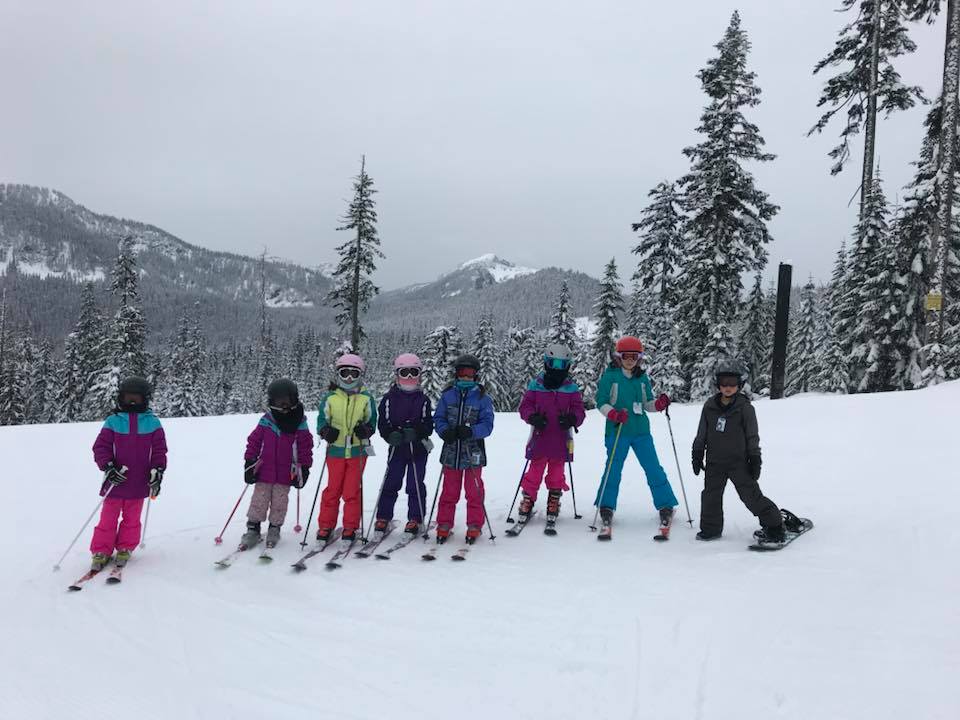 Midwinter Break Day-Camp (snow & city)
Monday 17th February - Friday 21st February, 2020
Registration is now open! Email us at info@bellevuetkd.com to request a registration form.
Monday, Wednesday, and Friday will be ski / snowboard days at Snoqualmie, and Tuesday and Thursday will be field trips to other locations. For non-skiers / snowboarders, on Monday, Wednesday, Friday, there will be an urban day-camp with our after-school tutor Ms. Alicia L.
Eligibility
Elementary, middle-school, and high-school ages. We DO NOT PROVIDE ANY SKI LESSONS, so experienced skiers only please - if your child can complete a blue ski trail without any issue, they are eligible for our ski camp.
Requirements
Participants must bring their own lunches and snacks, and are encouraged to bring an extra shirt or outfit to change into after skiing (perspiration and weather). Participants are also required to have their own ski-chair lift ticket or season pass and own or rent their ski equipment. We do not provide ski-lift chair passes, or equipment.
Drop-off is from 8:40am to 8:50am, and pick-up is at 5:30pm, daily.
Sample schedule
8:40am to 9:00am -- Check-in / drop-off.
9:00am to 3:00pm -- Field trip / ski & snowboard
3:30pm to 4:00pm -- Snack break
4:00pm-4:45pm -- Taekwondo lessons (white-belt / new students)
4:45pm to 5:00pm -- Check-out / pick-up.
Schedule subject to change due to weather conditions, or other uncontrollable and unforeseeable factors.
Price
After-school & Taekwondo students: $140 for the week, or $40/day.
Taekwondo-only students: $160 for the week, or $50/day
Community members: $230 for the week, $60/day.
Ask about family / sibling discounts.