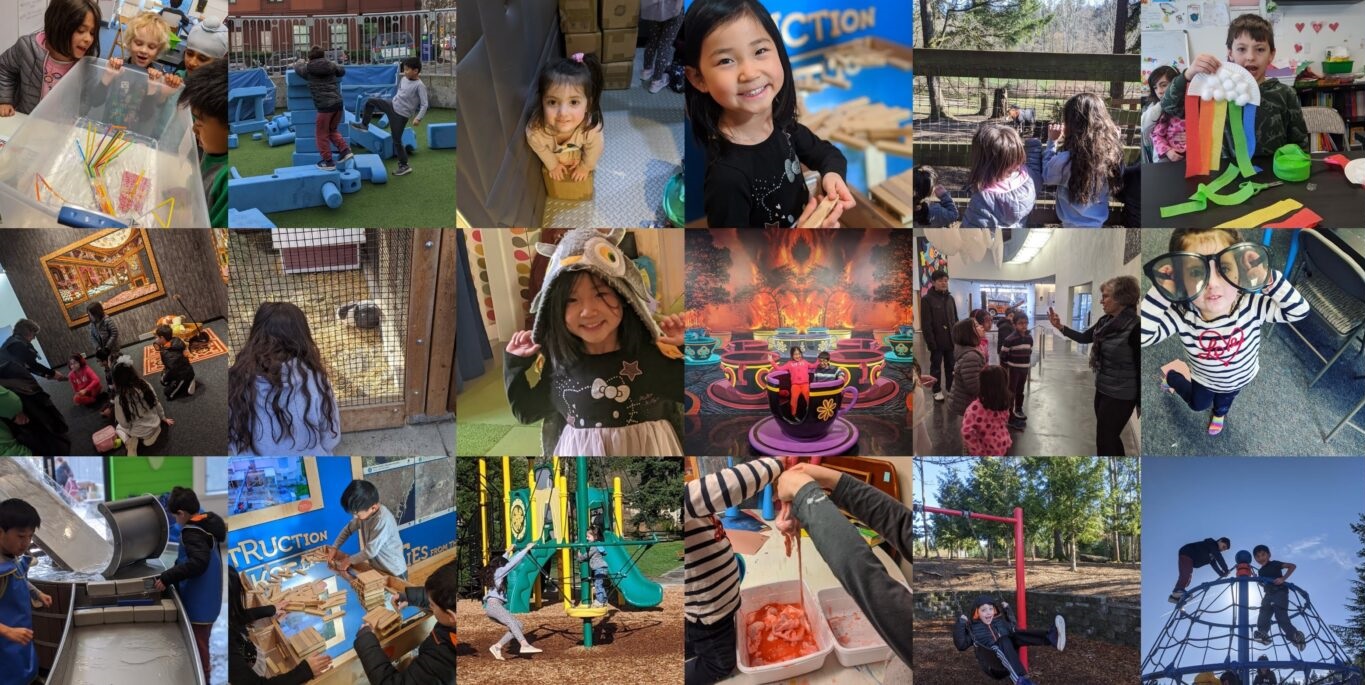 After School Program
Our after school program includes pickup from Puesta Del Sol and other local elementary schools. Ms. Alicia, who has a background in Youth Development and Youth Counseling, provides homework help, games, activities, science projects, and more. Students in after school program have the option to take taekwondo classes with Bellevue Taekwondo, and/or piano lessons with Mrs. Kim who shares our space, which would happen during or immediately after program for your convenience.
On days off from school, we usually offer day-camps for kids, with amazing field trips, activities, and more!
Eligibility:
Grade K-5
Enrolled in an eligible school
Reserve Your Spot:
Due to our limited capacity for the coming 2021 school year, we are now accepting reservations for after school pickup/program with a $50 deposit that will be applied to September's tuition. Please fill out the form below to reserve your spot and provide payment to Bellevue Taekwondo as soon as possible to hold your place!