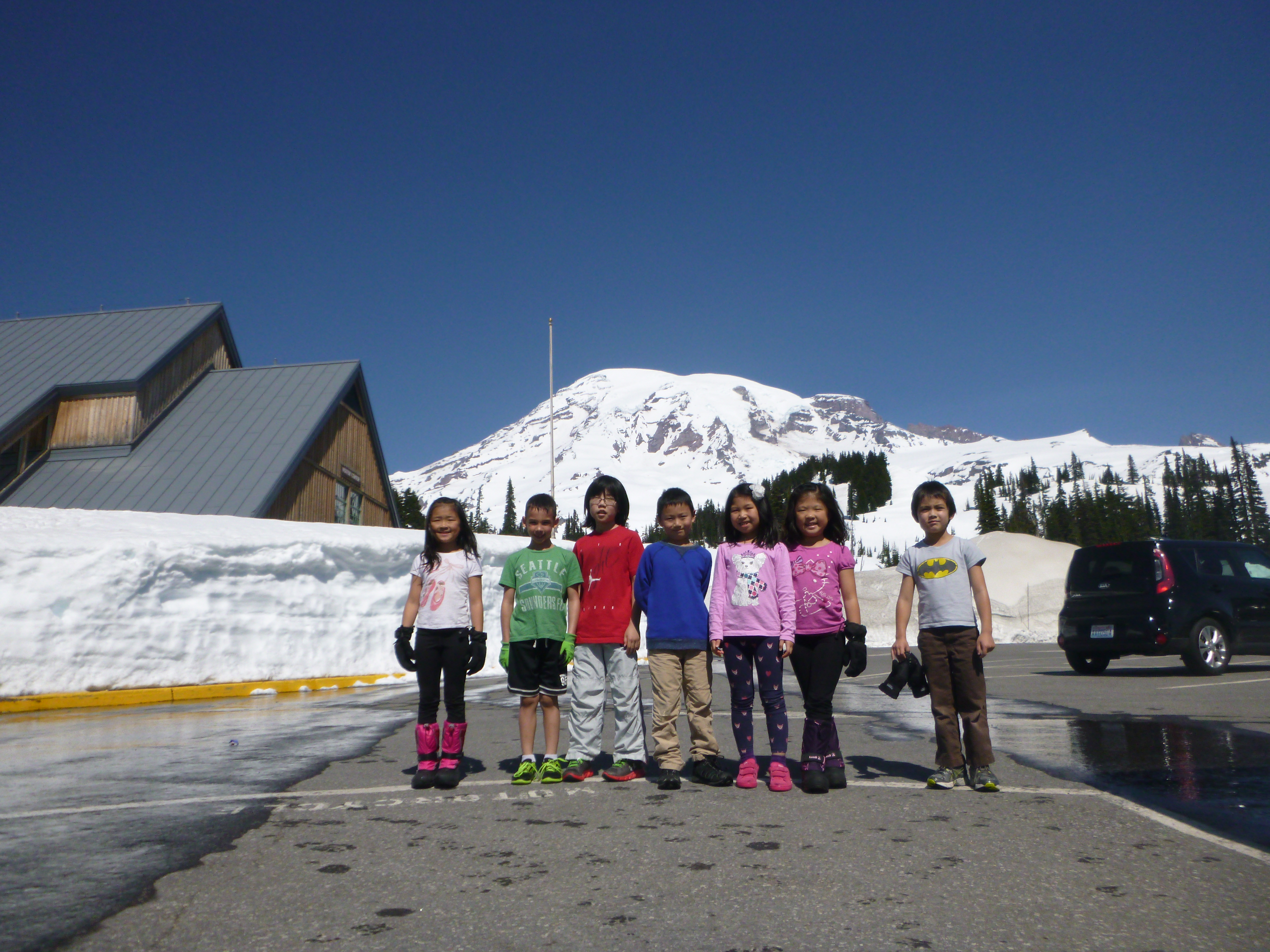 Spring Break Camp
April 8th - 12th, 2019
Registration is now open! Email us at tkd.admin@mykukkitkd.com to request a registration form. M, W, and F will be ski days at Snoqualmie, and T and Th will be field trips to other locations.
Eligibility
Ages 6-11. This is not a ski school, so experienced skiers only - if your child can complete blue runs and is venturing into black, they're eligible for our camp.
Requirements
Campers must bring their own lunches and snacks, and are encouraged to bring an extra shirt or outfit to change into after skiing. Campers are also required to have their own lift pass and own or rent their ski equipment.
Drop-off is from 8:40AM to 9AM on M, W, and F, and from 9AM to 9:20AM on T and Th. Pickup is 5PM daily.
Sample schedule
8:40AM to 9AM -- Check-in
9AM to 3PM -- Field trip
3:30PM to 4PM -- Snack break
4PM-4:45PM -- Taekwondo
4:45PM to 5PM -- Check-out
Schedule subject to change due to weather condition or other factors.
Price
After School members: $120
Members: $150
Non-members: $220
Price of admission not included.