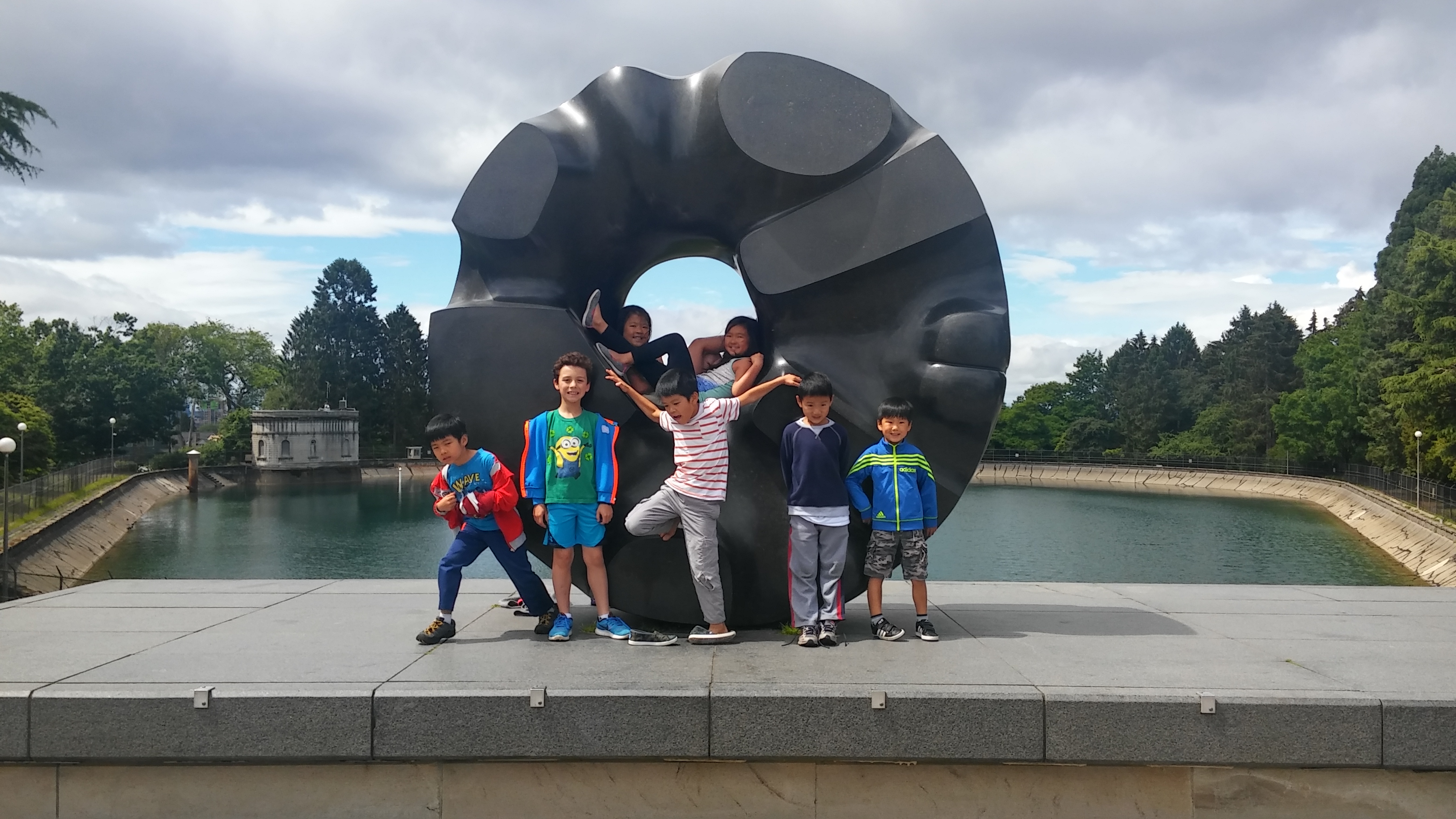 Summer Camps
Schedule for 2020 to be announced.
Summer Registration Will Open Soon!
Eligibility
Ages 5 and up.
Requirements
Participants must bring their own lunches and snacks.
Drop-off is from 8:45am to 9:00am, and pickup is 5:00pm or when your child's Taekwondo class is over.
Sample Schedule
8:40am - 9:00am: Drop Off
9:00am - 10:00am: Mindful Mornings
10:00am - 12:30pm: Field Trip
12:30pm - 1:30pm: Lunch
1:30pm - 3:00pm: Field Trip/Park
3:00pm - 4:00pm: Return to Dojang/Free Time
4:00pm - 5:00pm: Taekwondo/Pick Up
Price
Taekwondo students: $TBD/day or $TBD/week
Community members: $TBD/day or $TBD/week
Price of admission to field trips not included.
Past sample schedule below.