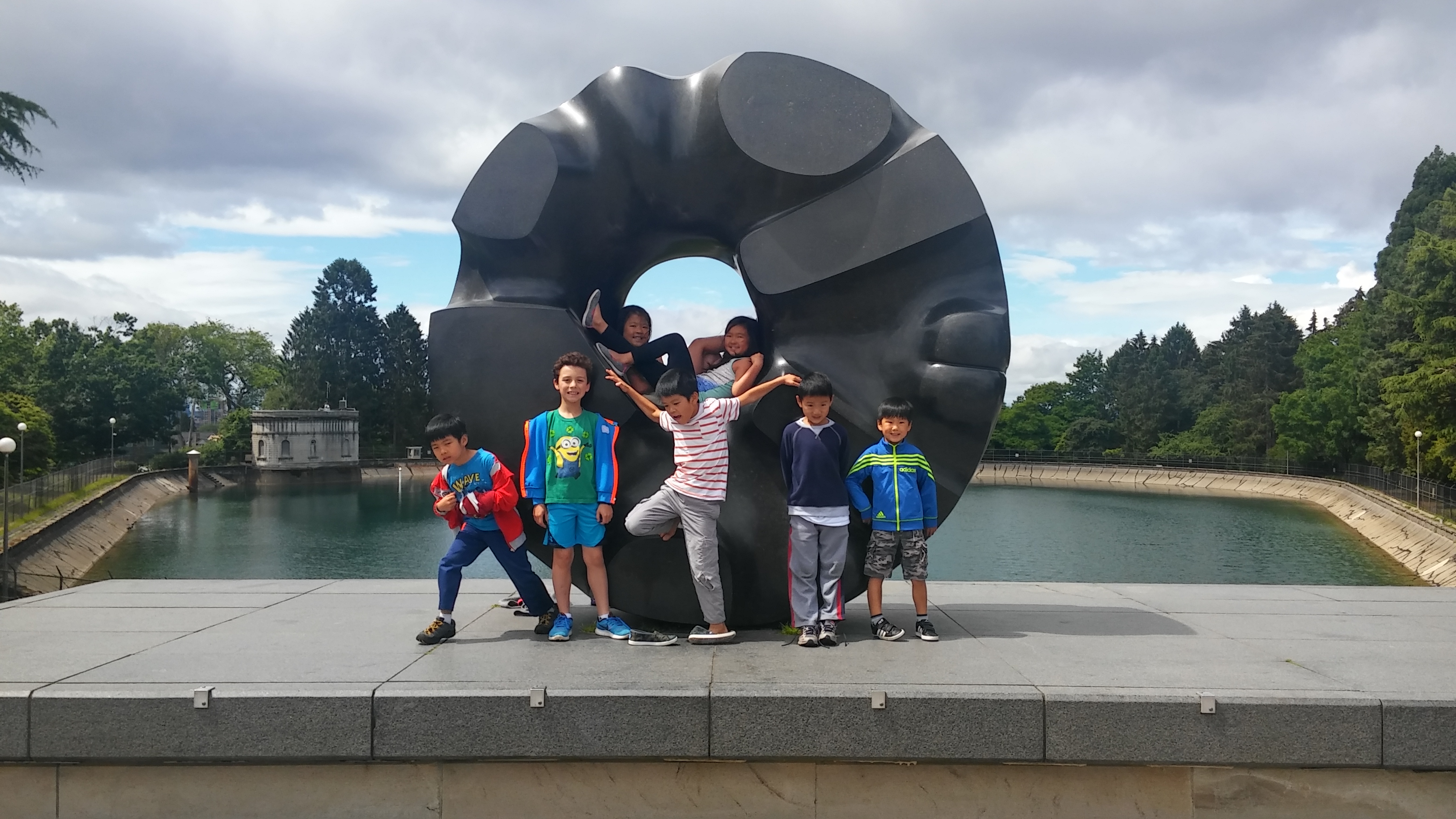 Summer Camps
Kids will develop healthy habits, learn new things, and have tons of fun at our SUMMER CAMP!
Our summer camp provides a way to get your kids moving, growing, and learning every single day. From explosive science experiments to short, guided meditations, your kids will be engaged in every moment!
Kids will also be participating in our Happy Bits program, which replaces the previous Kukki Stars program.
Eligibility
Ages 5 to 11.
Requirements
Participants must bring their own lunches and snacks. Face coverings are required.
This year, we are splitting camp into two parts: mornings and afternoons. You may sign up for either, or both, depending on your needs.
Schedule (Monday through Thursday):
9:00am: Drop Off/Introduction/Mindful Morning
10:00am: Art
11:00am: Math & Science
12:00pm: Lunch/Pickup & Drop Off
1:00pm: Reading & Writing
2:00pm: Indoor/Outdoor Recreation
3:00pm: Gaming/Taekwondo
4:00pm: Gaming/Taekwondo
5:00pm: Taekwondo/Pick Up
Fridays will be reserved for full-day field trips, including a full day biking trip through the Snoqualmie Tunnel.
Friday Field Trips
August 21st: Snoqualmie Tunnel Bike Ride
August 28th: Discovery Park
Price
Full time attendance will be $300 per week, and there is a 10% discount for siblings.
Half Day: $30
Single Full Day: $60