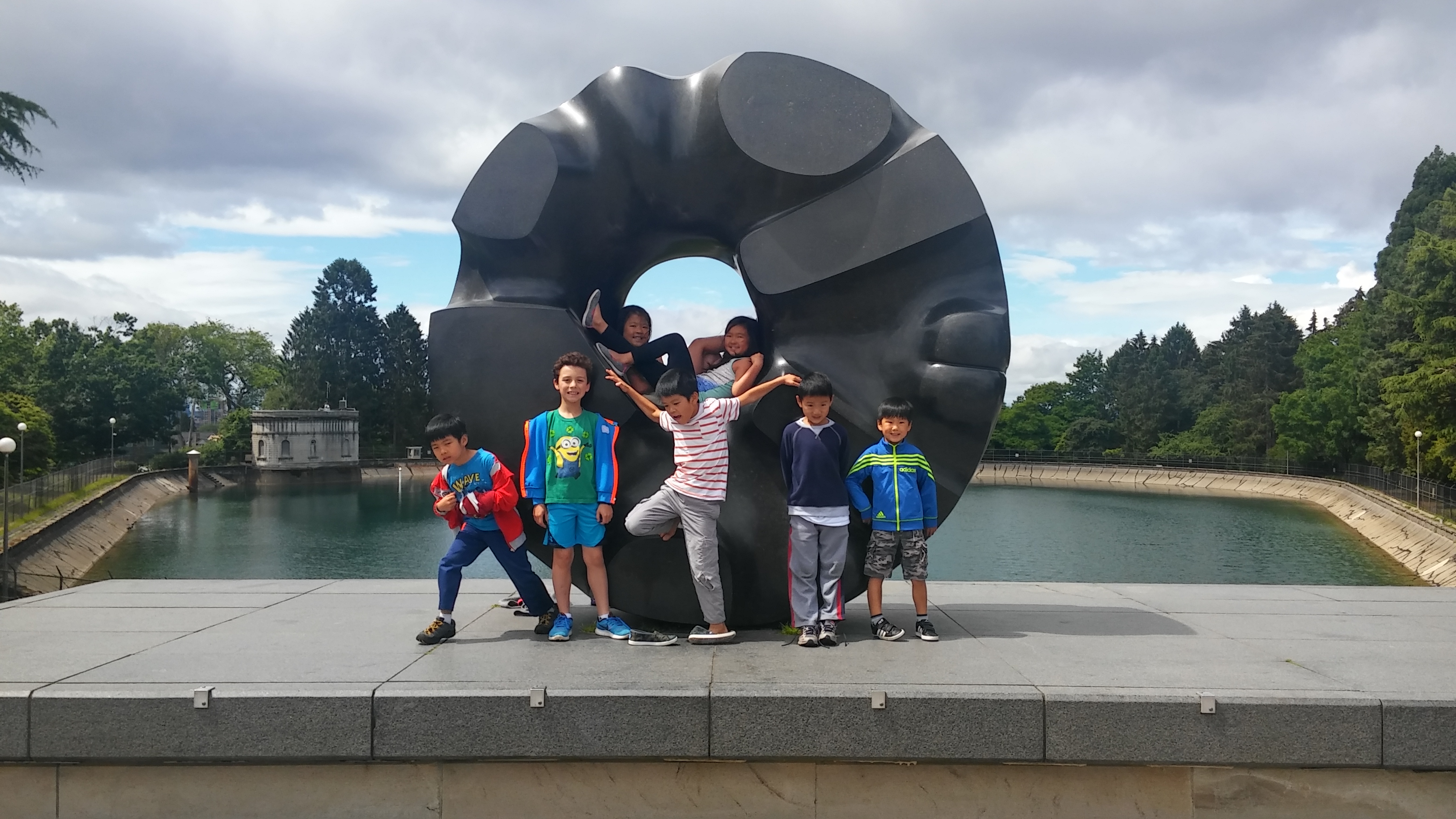 Summer Camps
Registration is now open! Email us at tkd.admin@mykukkitkd.com to request a registration form.
Eligibility
Ages 5 and up
Requirements
Campers must bring their own lunches and snacks.
Drop-off is from 8:45AM to 9AM, and pickup is 5PM daily (unless your child is part of a Taekwondo class which goes later than 5).
Sample schedule
8:45AM to 9AM -- Check-in
9AM to 12PM -- Field trip
12PM to 1PM -- Lunch
1PM to 2PM -- Gym free play
2PM to 3:50PM -- Themed activities and crafts
3:50PM to 4:25PM -- 1st Taekwondo class
Schedule subject to change due to weather condition or other factors.
Price
Members: $60/day or $250/week
Non-members: $70/day or $300/week
Price of admission to field trips not included.