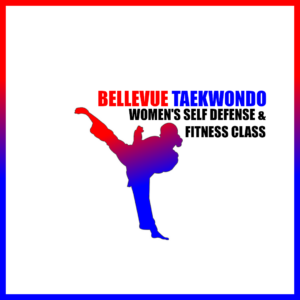 Master Park will now be offering an evening fitness class for women, teaching self-defense in addition to providing a structured workout.
Social distancing and additional sanitization procedures in place. Limited capacity while we remain in Phase 2.
Cost: $16 per 45-minute class.
Required equipment: Comfortable, loose clothing; fingerless gloves; knee pads.
Please use the form below to sign up!