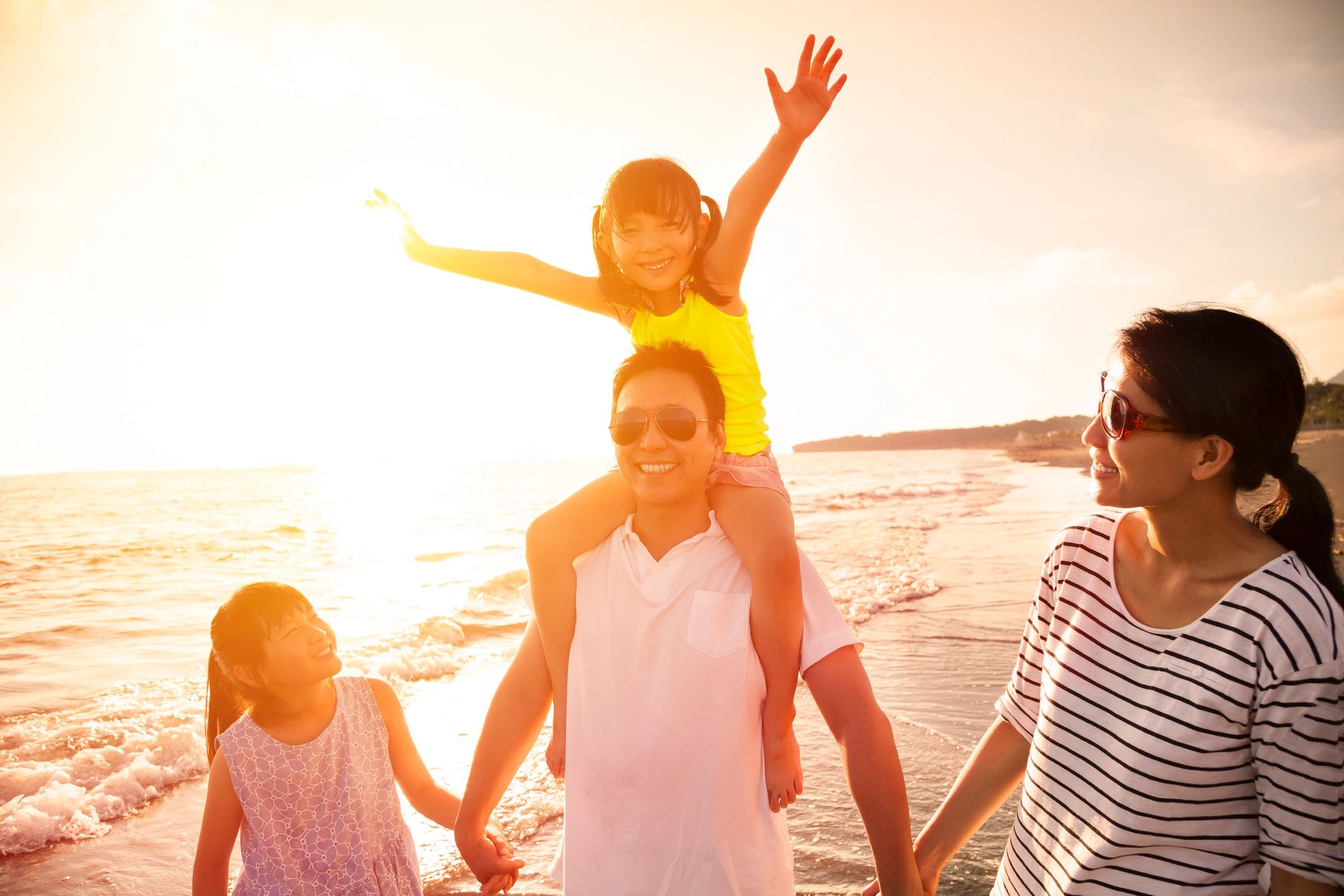 Family Program
For three classes a week, you can get quality time with your family while learning a new skill. Make a commitment to each other and to exercise, and enjoy the satisfaction of completing shared goals.
Trial Program
Want to give the program a shot before you sign up? For just $10, you can take three classes in one week. Get your body moving and see how it goes!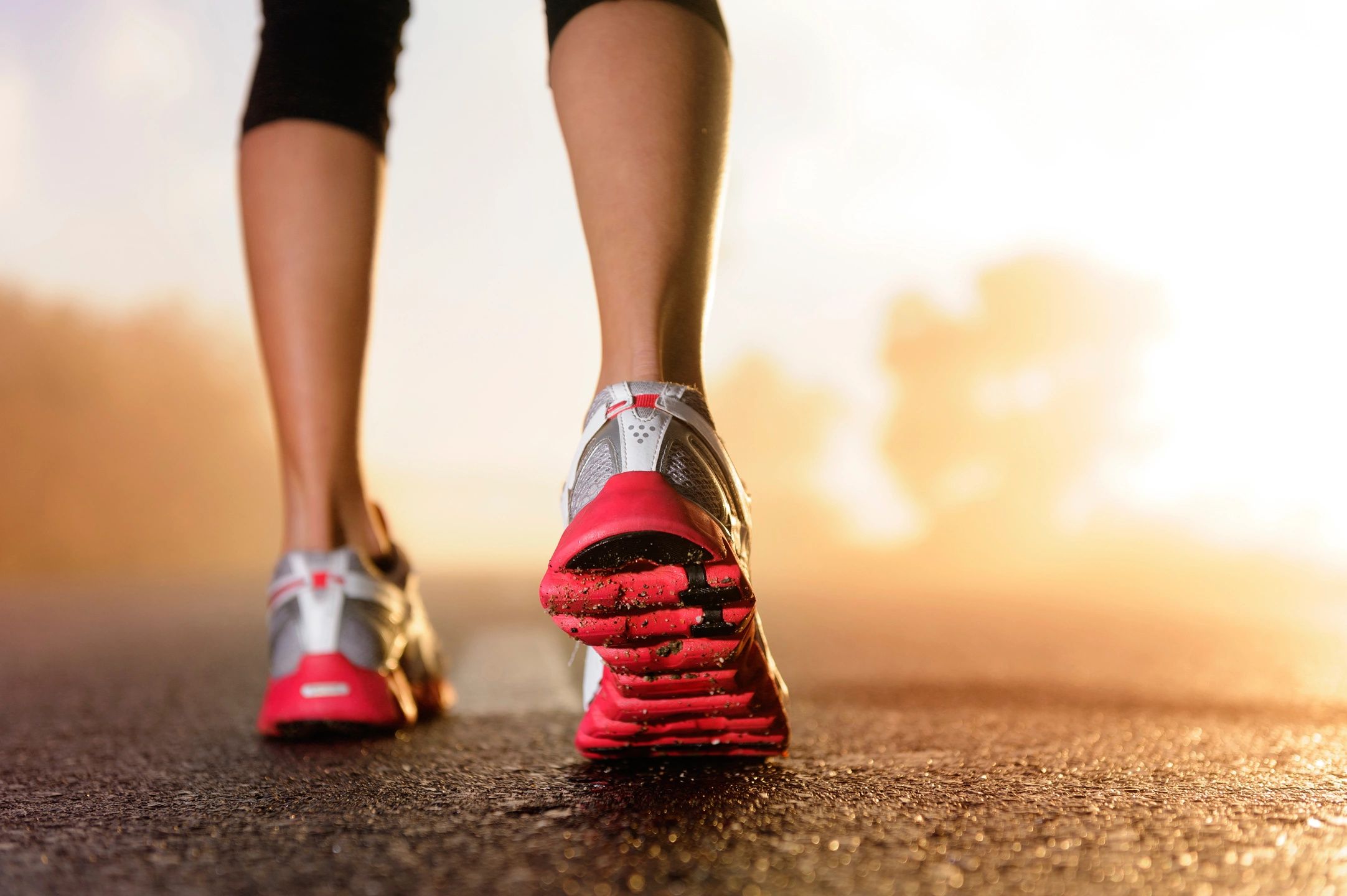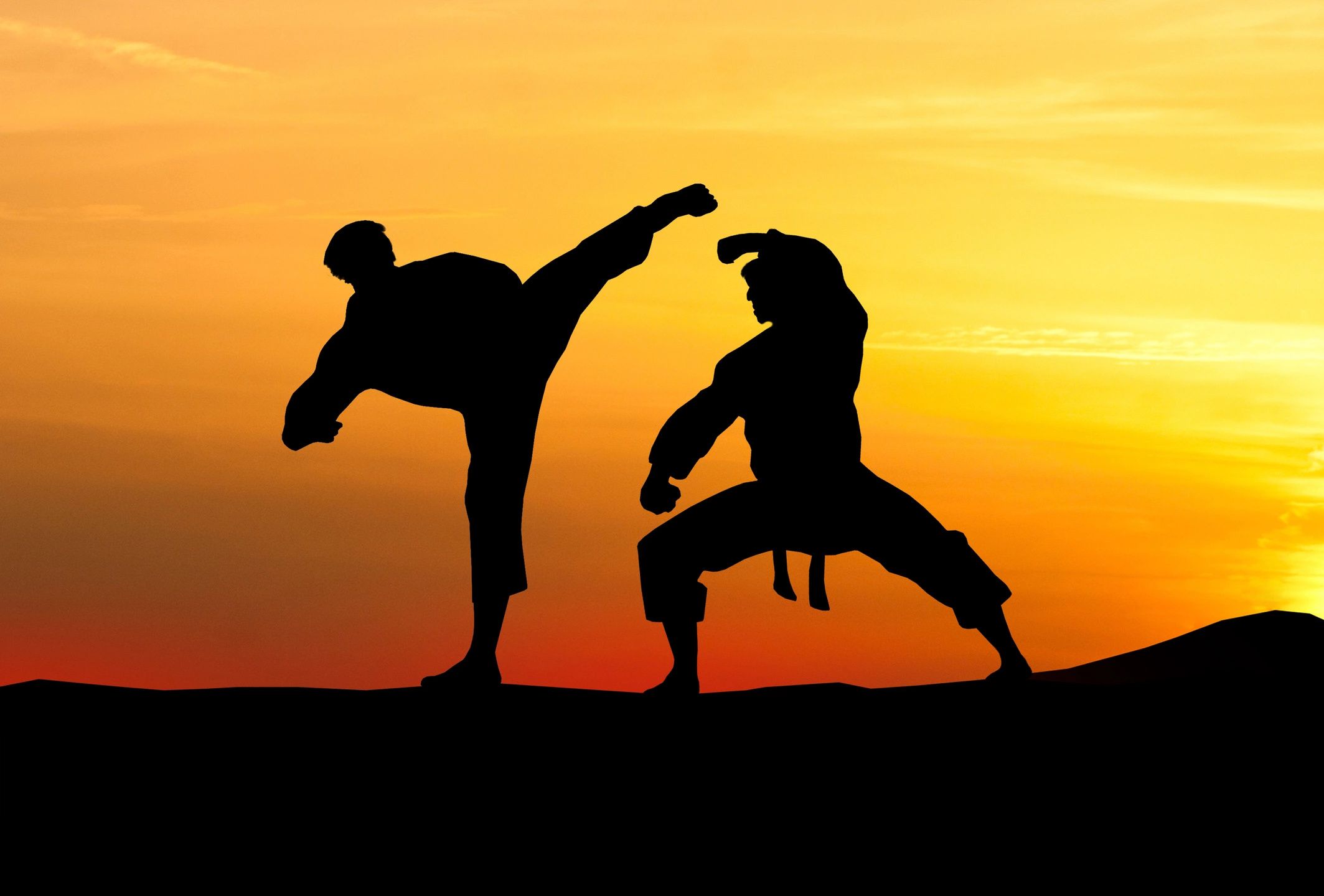 Private Lessons
Whether you learn better in small groups or you're training for competition, you can try our 30-minute private lessons with Master Park for just $45.
After School Program
This program includes pickup from six local elementary schools, Taekwondo lessons as frequently as you'd like, and homework help before you come pick them up! We even give worksheets tailored to your child's education level and what they're currently studying in school.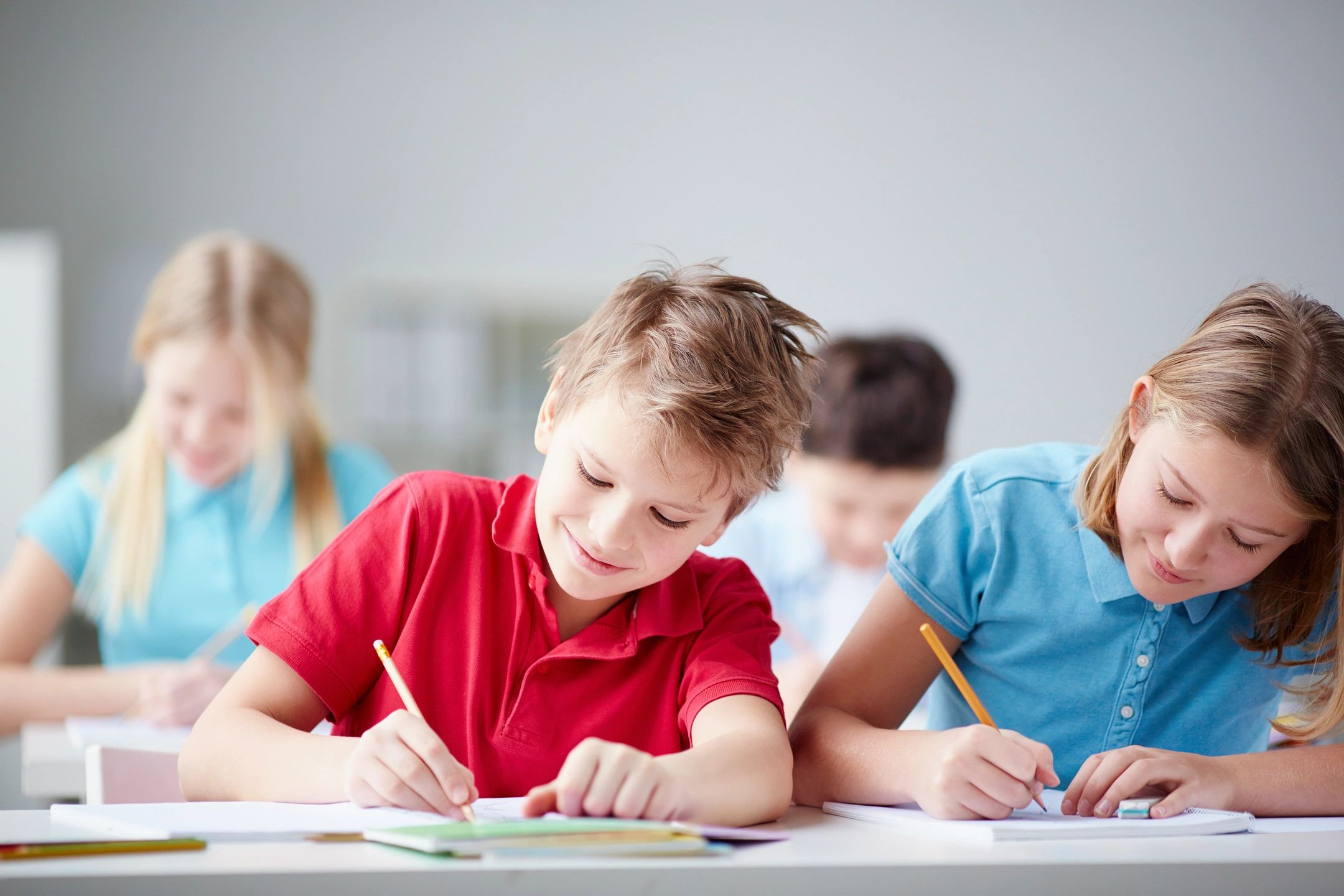 Many of our students are picked up from school 5 days a week, and love spending time at our center doing everything from exercise to chess to arts & crafts! For an extra fee, we even offer piano lessons, complete with quarterly recitals.
On off days from school, we usually offer day camps for kids, with field trips to places like Theo Chocolate Factory or the Pacific Science Center.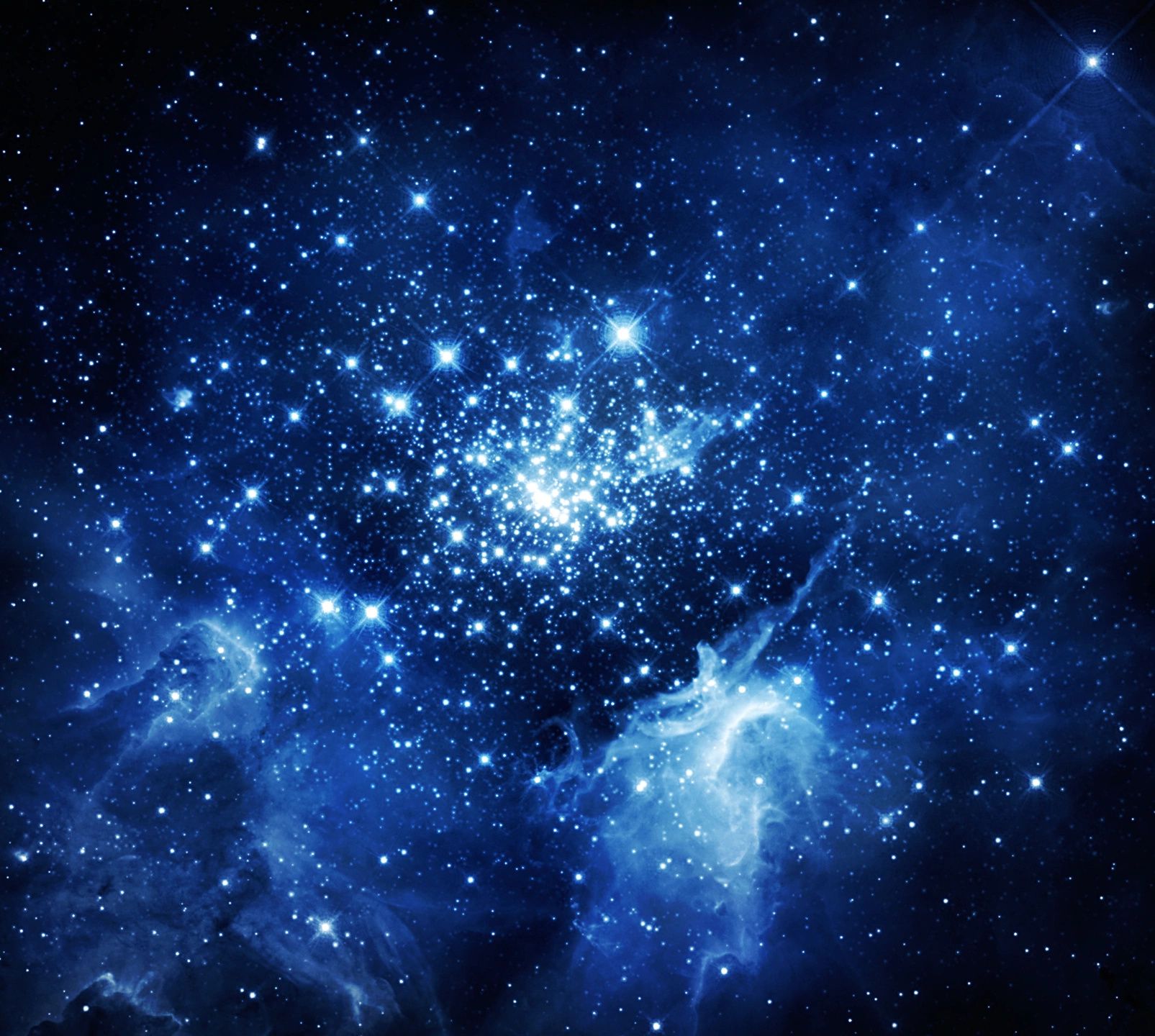 Kukki Stars
This free program is for any current member or sibling. Kids receive handouts with tasks to complete (like "followed directions enthusiastically" or "did homework the day it was assigned"), and parents sign off on the completion. Once returned, these handouts are worth anywhere from 1 to 20 stars, all of which will be displayed on the wall in our studio with your child's name on it. Stars can be redeemed for tokens to use on our Treasure Tower machine and other prizes. Participation also highly increases eligibility for our Student of the Year award (and trophy)!