Bellevue Taekwondo is a family-owned business, open since 2004. We believe in giving back to our community, which is why we offer martial arts and after school services at competitive prices. Come by any day between 3:30pm-7pm, and speak with the front desk, and meet Master Park.
Our nonprofit branch, Taekwondo for Kids, is a Certifying Organization for the President's Volunteer Service Award. We also provide volunteer hours for students.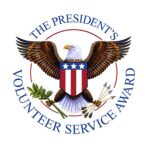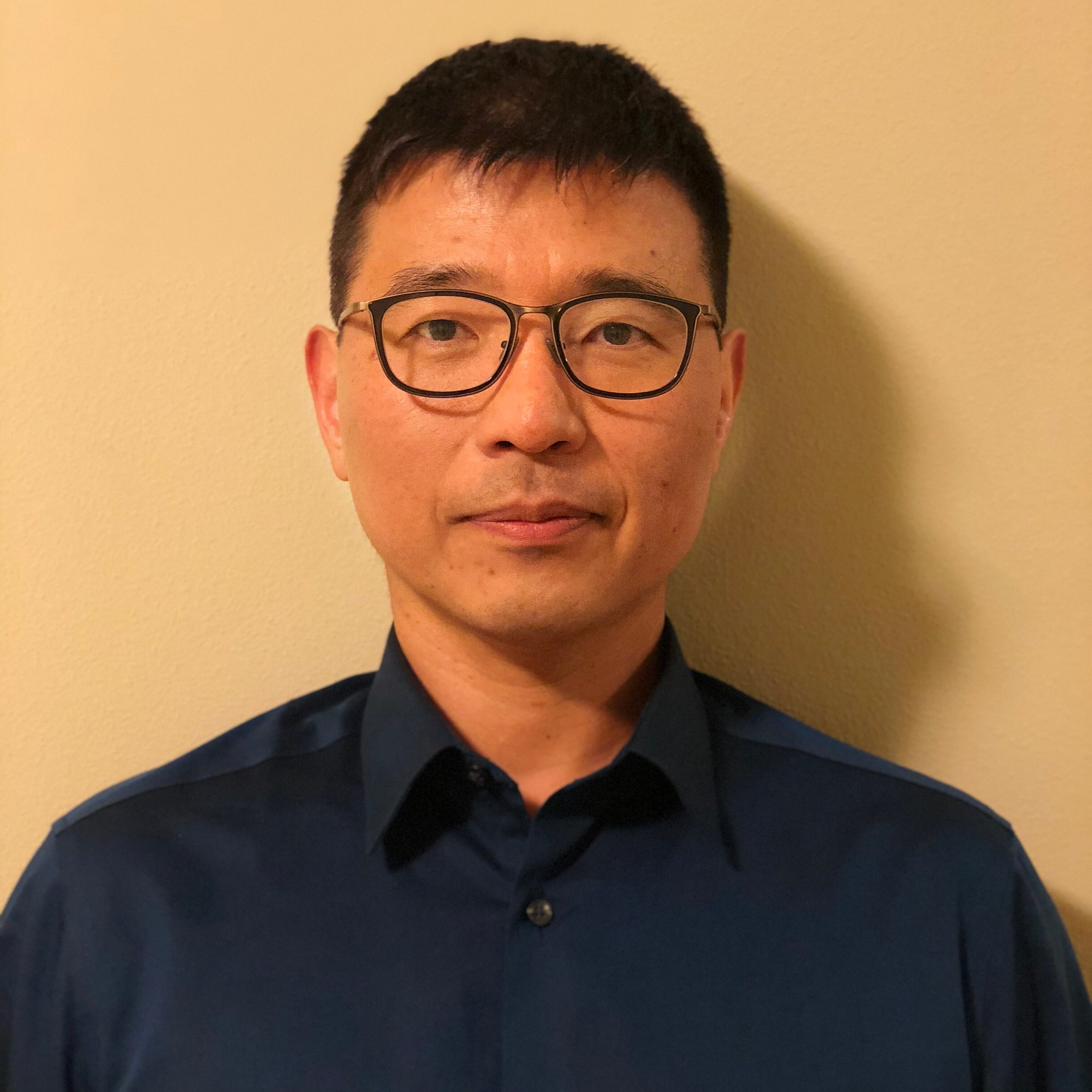 Master Park
Master Park is a 6th degree black belt and has been teaching Taekwondo for 14 years.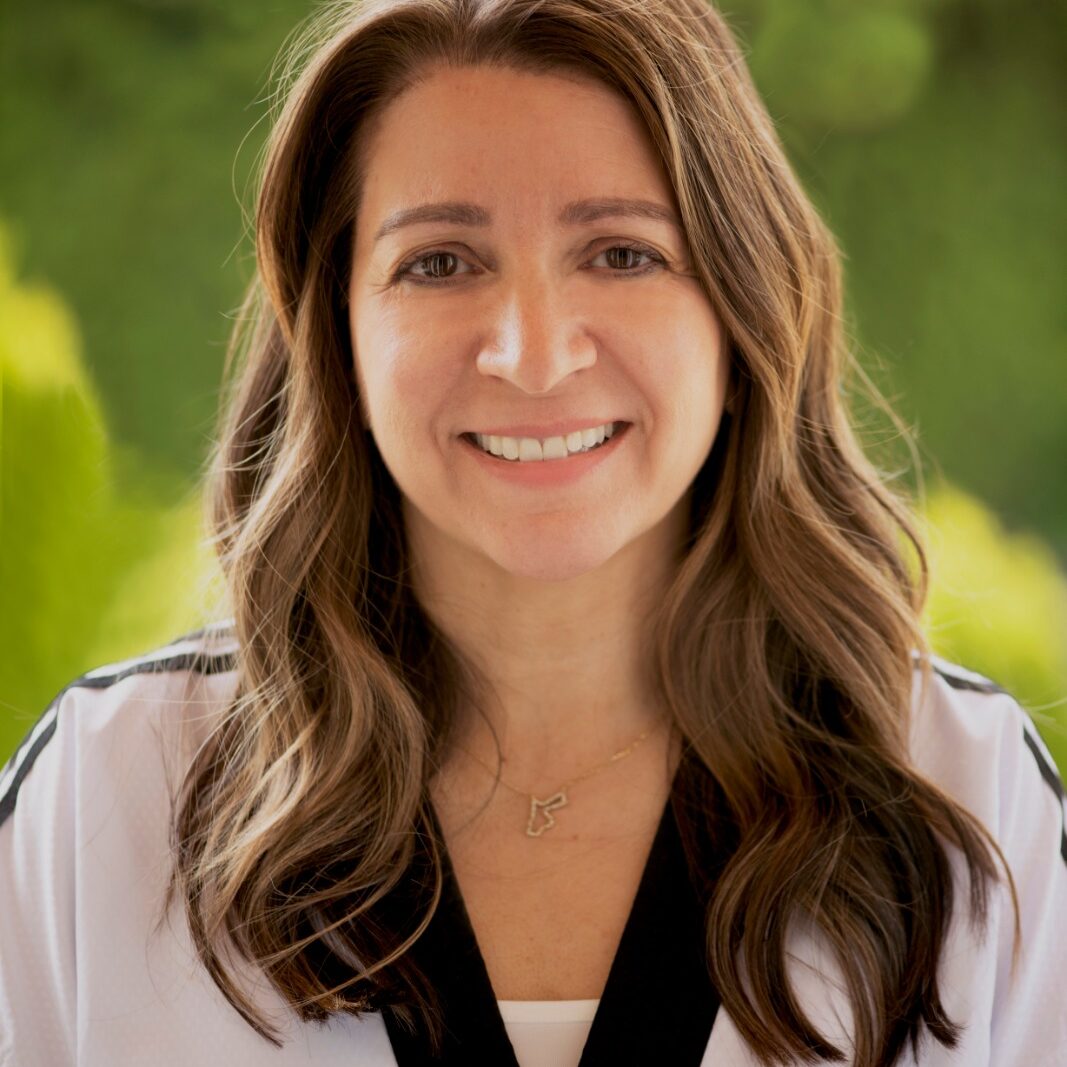 Rawia Gharaibe
Rawia is a 4th degree black belt and dedicated Taekwondo practitioner. She has been with Bellevue Taekwondo since it first opened in 2004.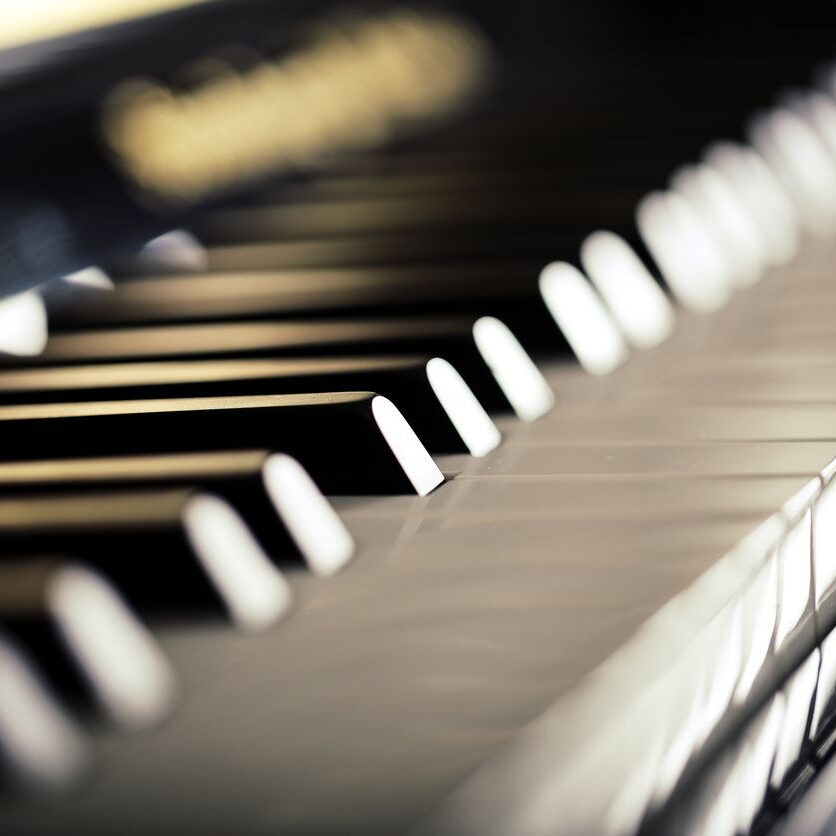 Mrs. Kim
Mrs. Kim obtained her Bachelor's degree in Piano Theory & Performance, in Korea. She has been teaching piano privately since 1989.