Little Dragons
We are now accepting students ages 3 years to 5 years for our Little Dragons class. Let your child get a head start on taekwondo, learning healthy habits, discipline, and engaging in regular fitness, while also having tons of fun. Sign up here!
Taekwondo
We offer taekwondo classes for kids, teens and adults in the afternoons on weekdays. Taekwondo is an excellent way to learn discipline, trust, and to engage in regular physical activity. As you progress through the belts, more and more opportunities for growth open up to you. We compete in regional championships, have a demo team, and perform for parents and family at events. Sign up here!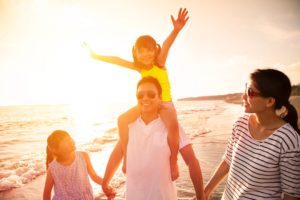 Family Club
By joining our Family Club, you can get quality time with your family while learning a new skill. Make a commitment to each other and to exercise, and enjoy the satisfaction of completing shared goals. Sign up here!
Trial Program
Want to give the program a shot before you sign up? For just $30, you can take three classes. Get your body moving and see how it goes! Sign up for our trial program!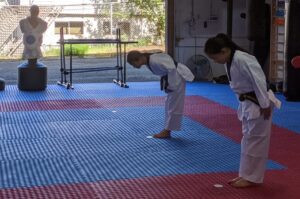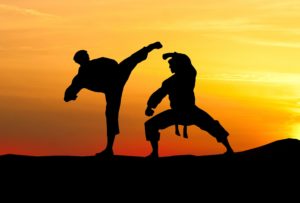 Private Lessons
Whether you learn better one-on-one or you're training for competition, you can try our 30-minute private lessons with Master Park for just $45. To inquire about private lessons, please send us an email at [email protected].